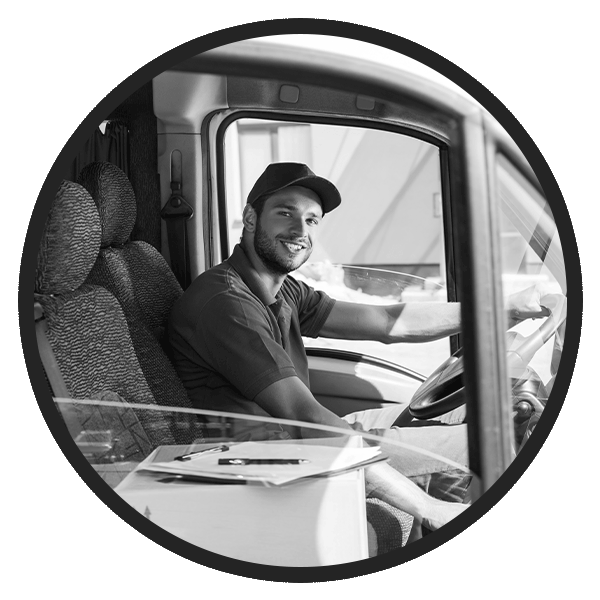 Same Day Delivery
We make sure your packages are delivered on time and in a professional manner. We offer same-day pickup and delivery.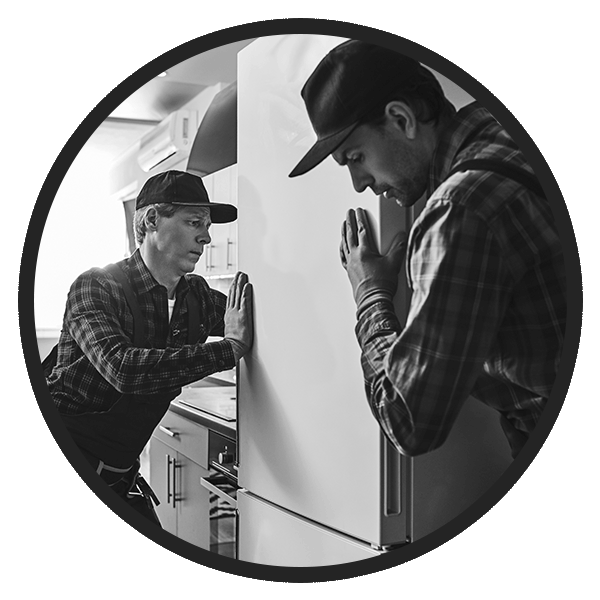 Retail
We can help retailers and customers pick and deliver bulky items such as large appliances, furniture, washers, dryers, refrigerators, ovens, or sports equipment.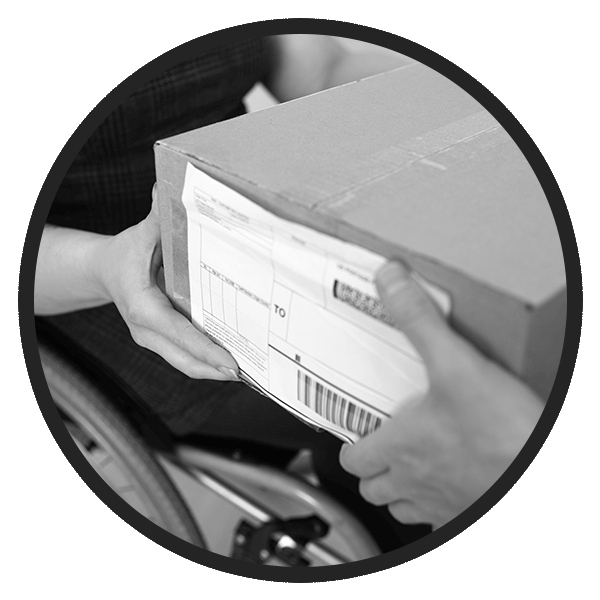 Medical Courier Services
We can help transport and deliver medical devices and supplies to your patients.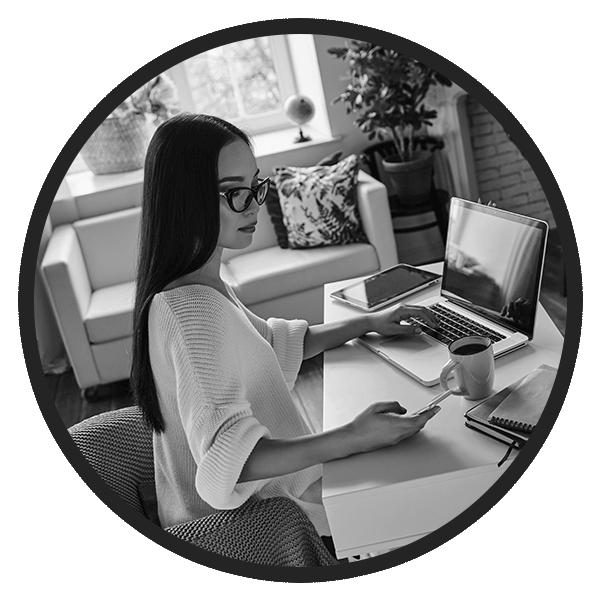 Remote Office Equipment Pickup and Delivery
In today's world, remote and hybrid work environments are becoming commonplace, and so is the need to move valuable office equipment. Our team can help you securely send and receive equipment.